Islam is an aggressive religion. Wahhabi Islam is an even more aggressive culture, wiping out all the color and light of the native cultures it destroys.
I got an email with reminding me of how Borg-like Wahhabi Islam is. Wherever it goes, it destroys the native culture and leaves blackness and despair in its wake. I've taken the liberty of organizing the photos a bit, but the text is original to the email:
Where have all where have all the flowers gone?
It is not rude but just another reflection of why Australians are growing tired of political correctness and racial tolerance. Have you heard of reverse racial discrimination?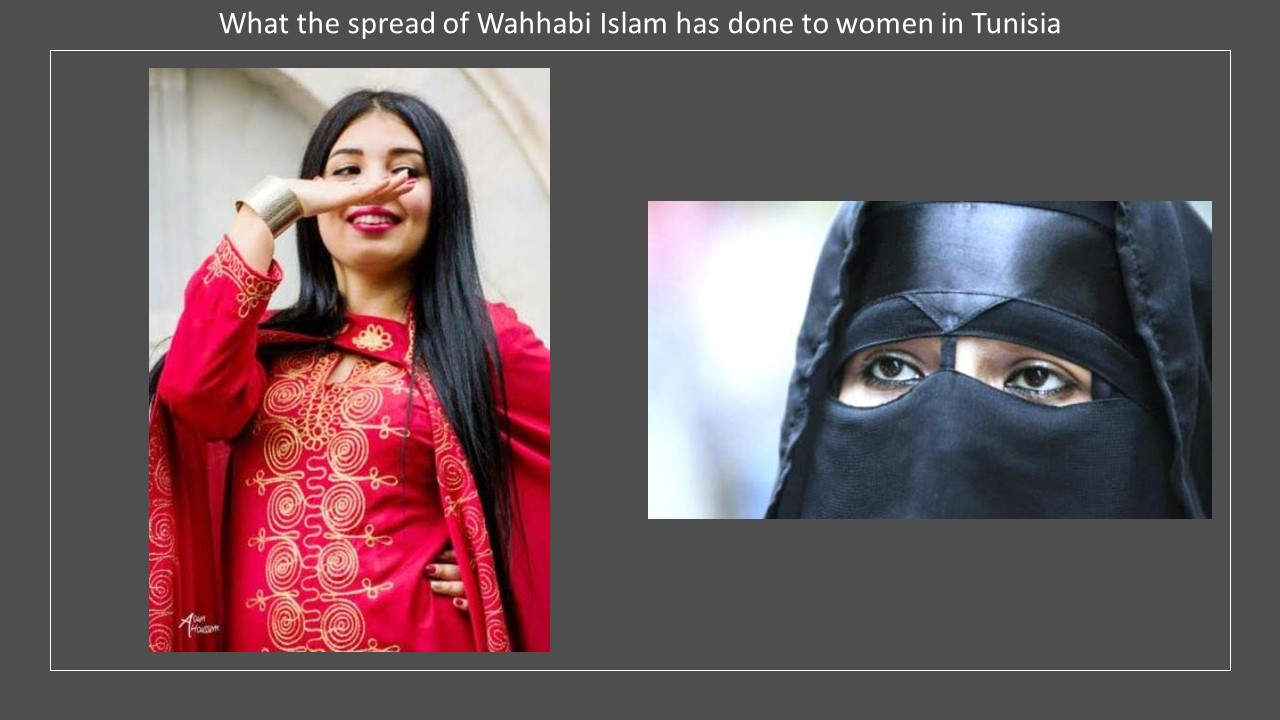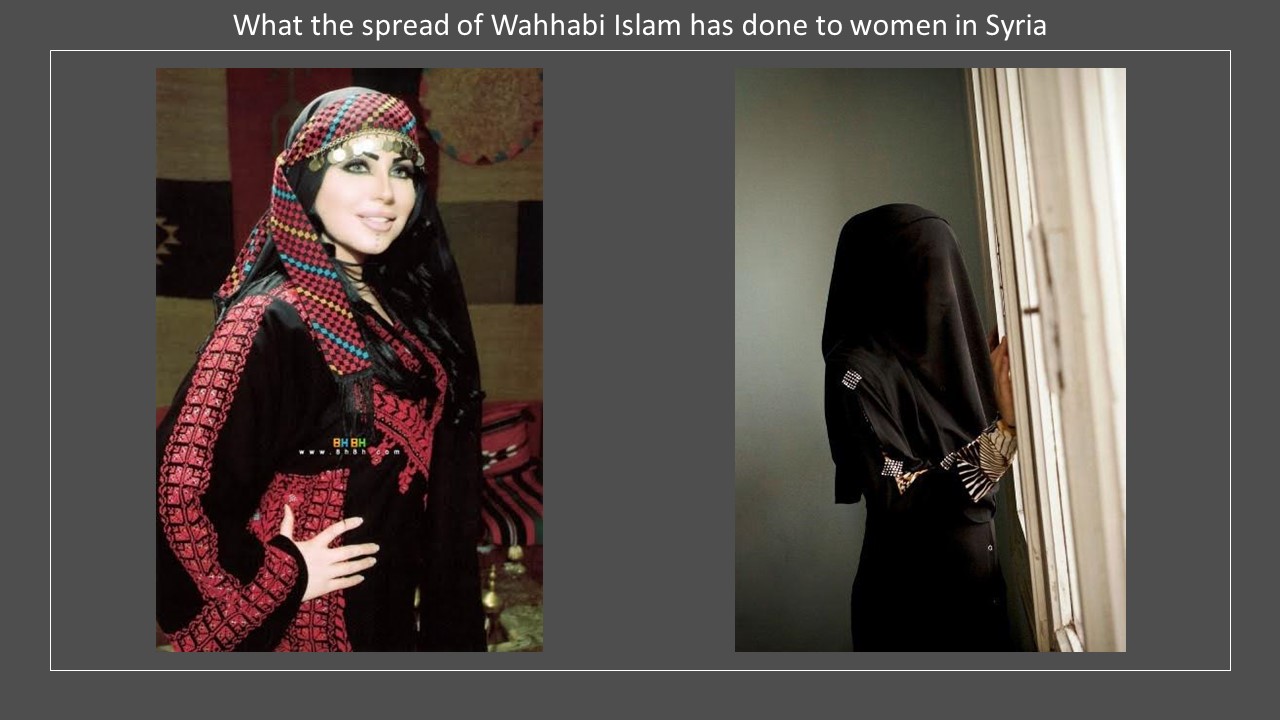 To see more, please go here.