The Watcher on Jul 28 2010 at 8:00 am | Filed under: Nominations
The Traveling Wilburys were founded after Jeff Lynne produced George Harrison's Cloud Nine album. The major hit from that album was "I got my mind set on you," a cover of a 1962 song.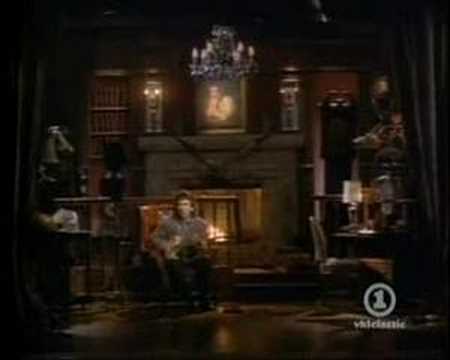 Now set your mind on this week's Watcher's Council submission.
Council Submissions
Non – Council Submissions
6 Responses to "Watcher's Council Nominations July 28, 2010"