Even on sad days, the illustrated edition proves that the Left never slows down in its headlong rush into deep (but occasionally laughable) insanity.
Before showing you the illustrations for this illustrated edition, I want to say that my thoughts and prayers are with the Texas shooting victims, their family, and friends. As I write this, there's no information yet about the shooter. I don't need information, though, to know that he was a profoundly evil human being. My religious beliefs may be inchoate, but if there's a Hell, I hope he rots there for eternity.
Anyway, I've saved up these political posters for the last couple of days, so I'll put them up before too much time passing renders them stale. Stay safe, my friends. Stay safe.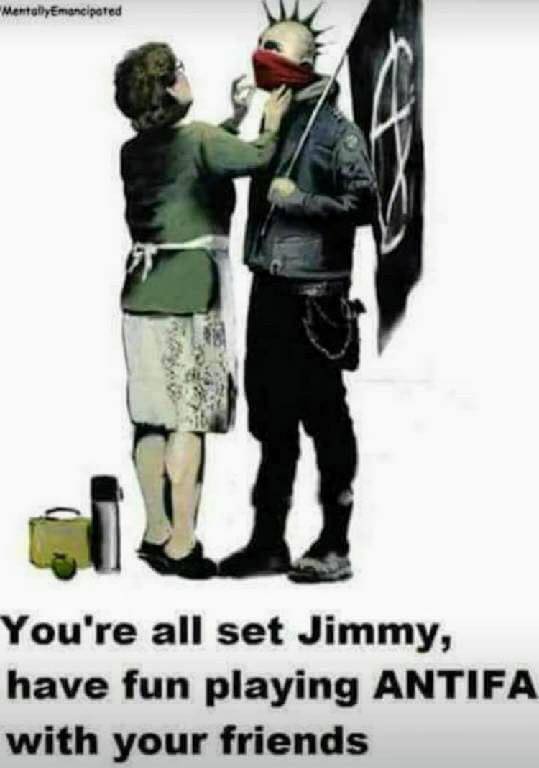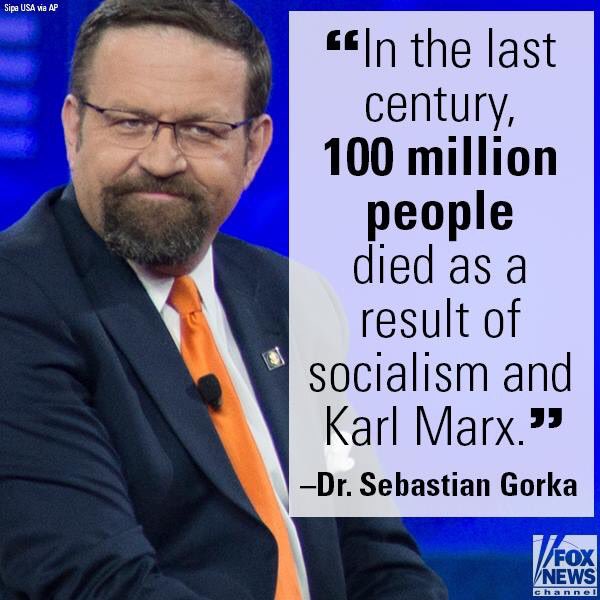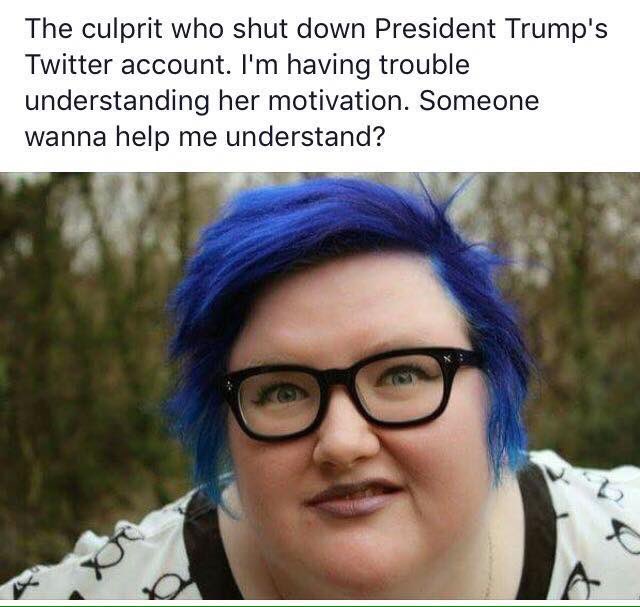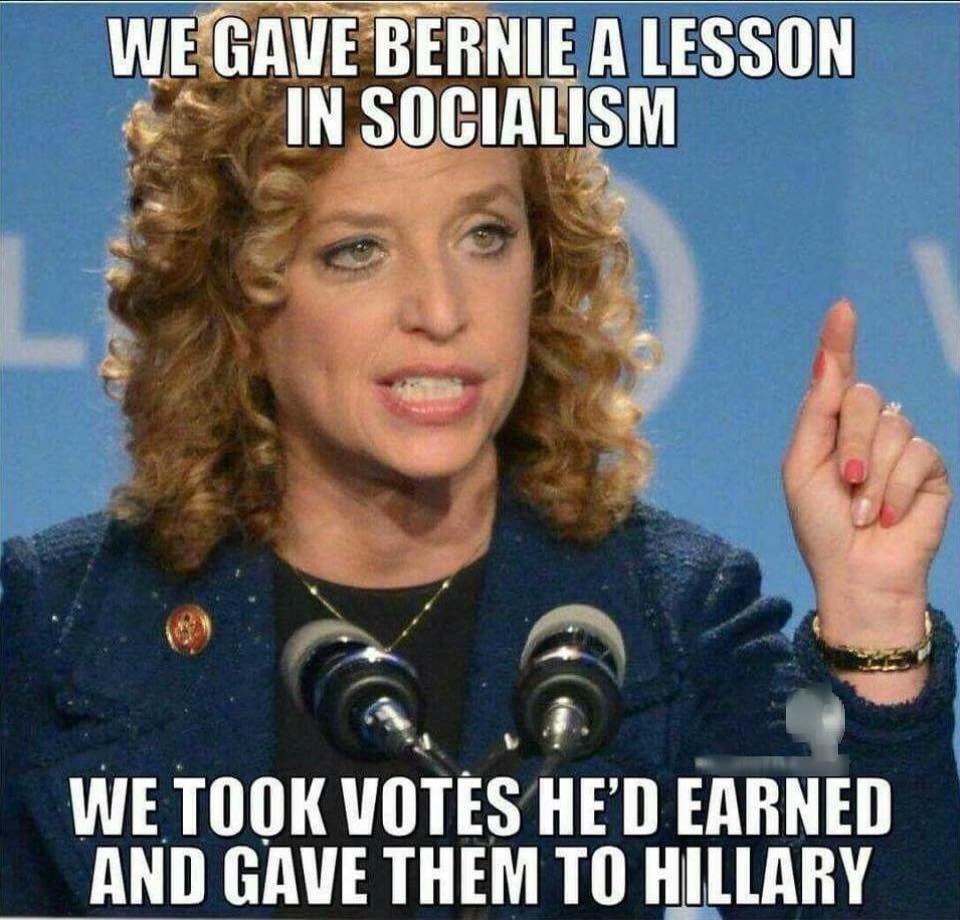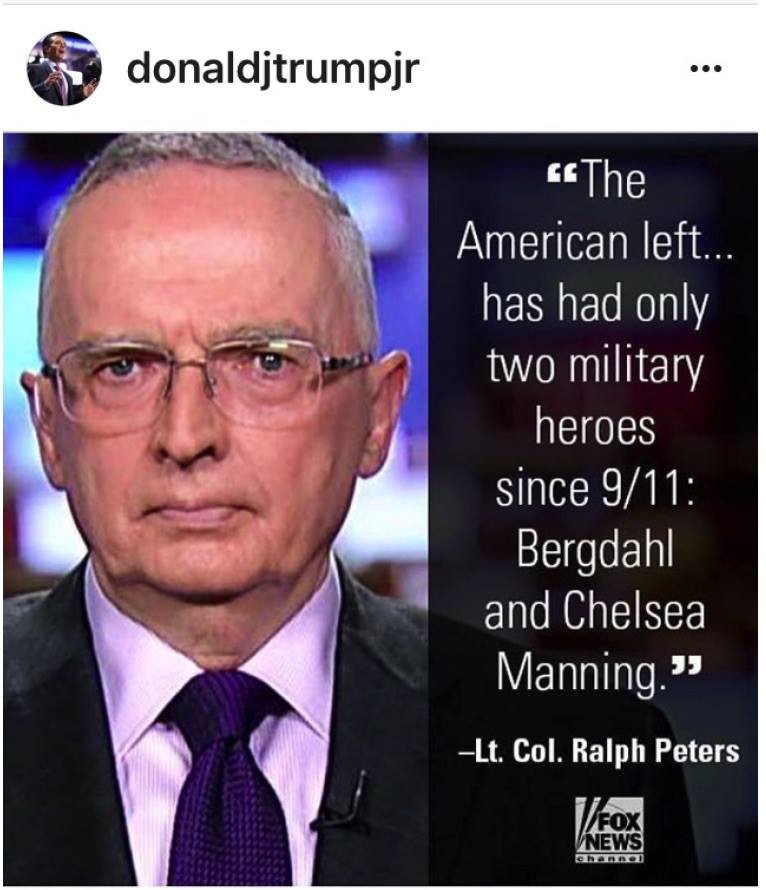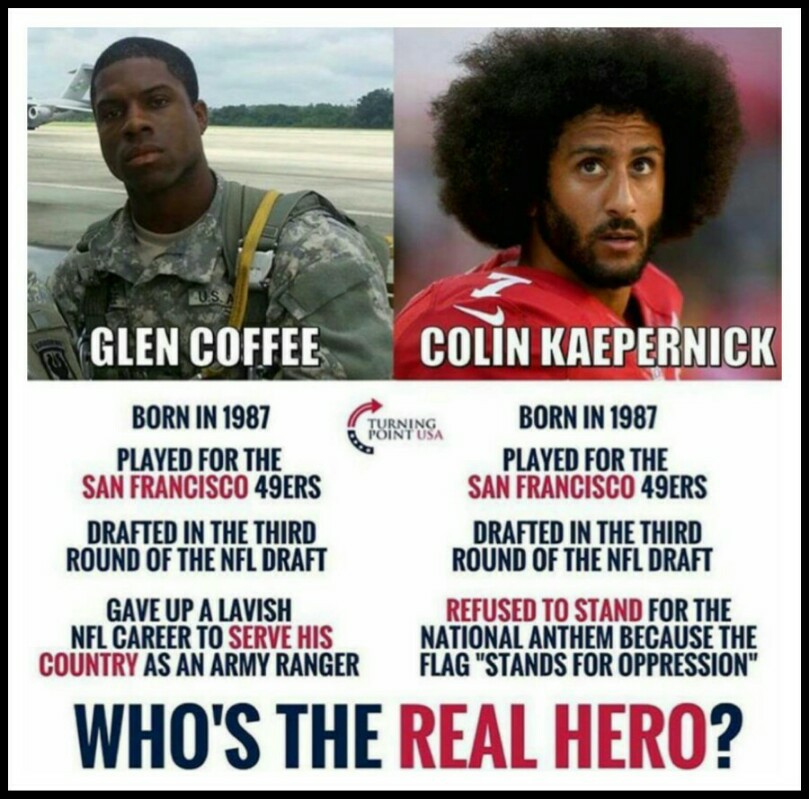 This next one is an oldie, but it seems appropriate to resurrect it in light of the upcoming debate regarding tax cuts: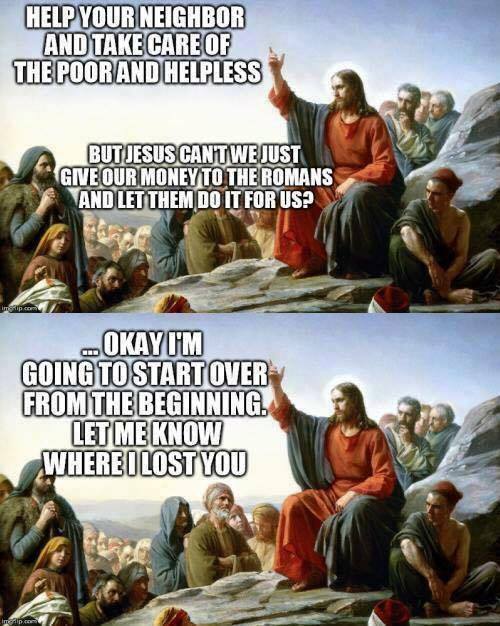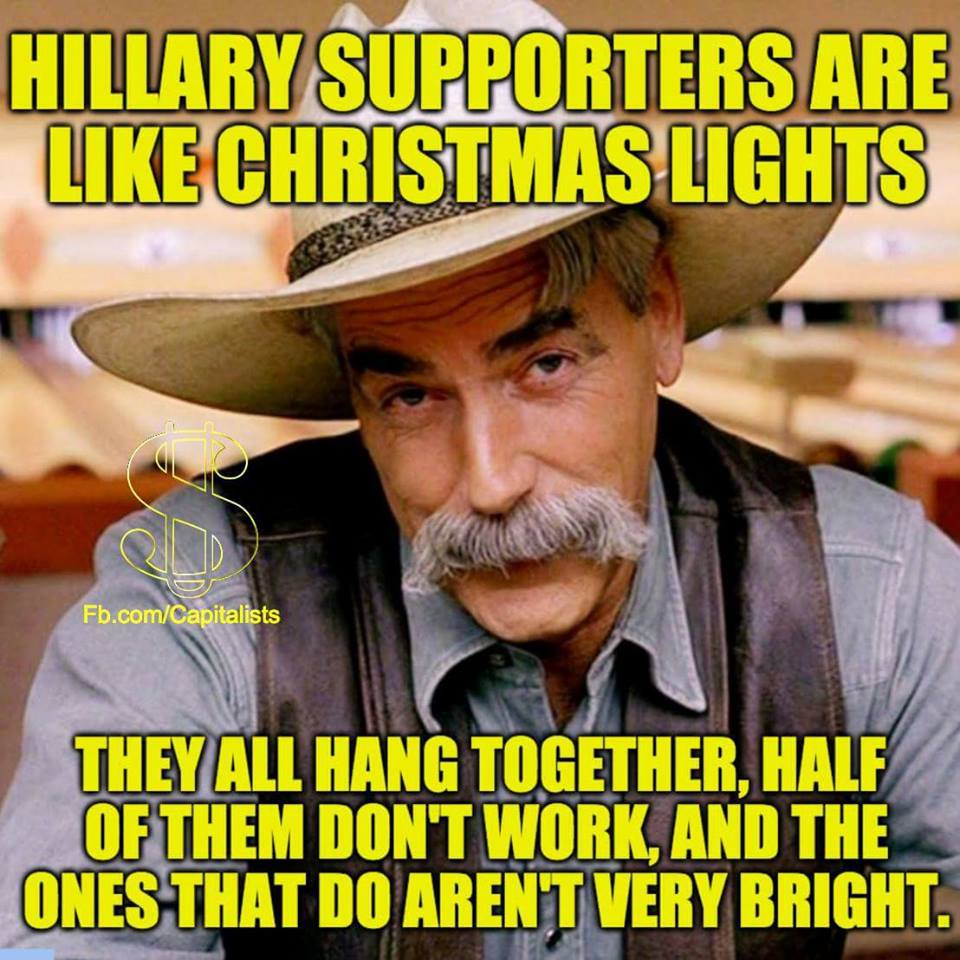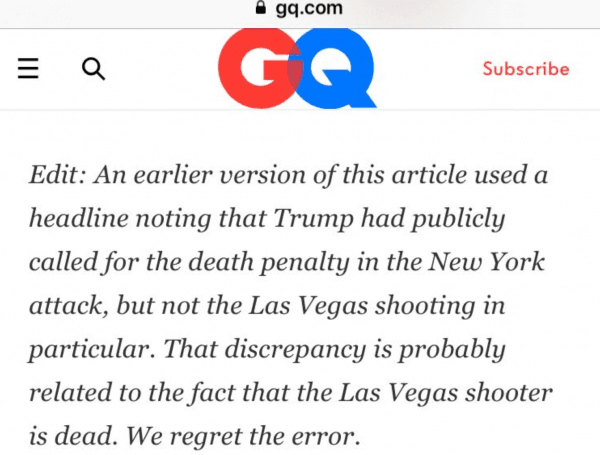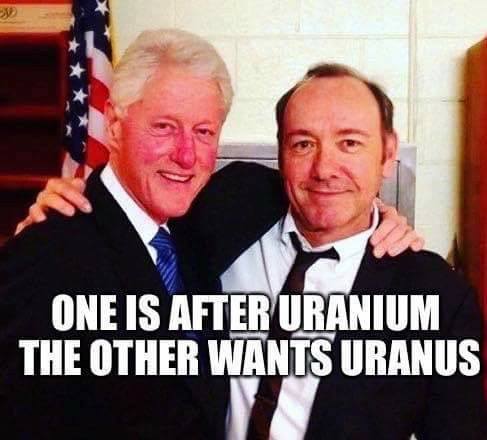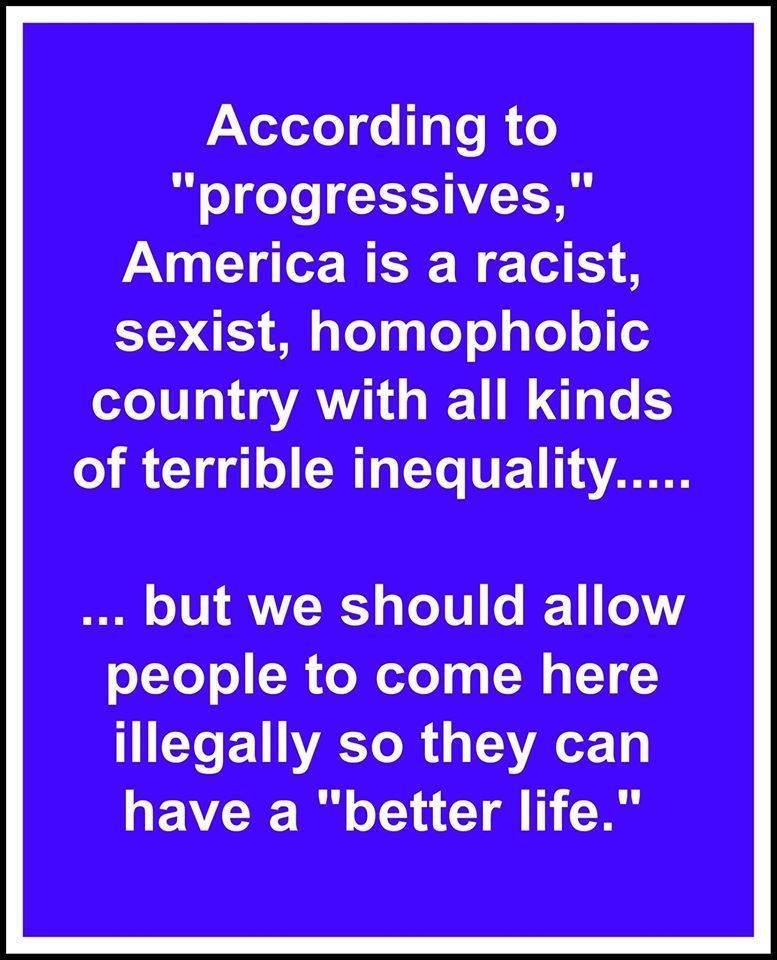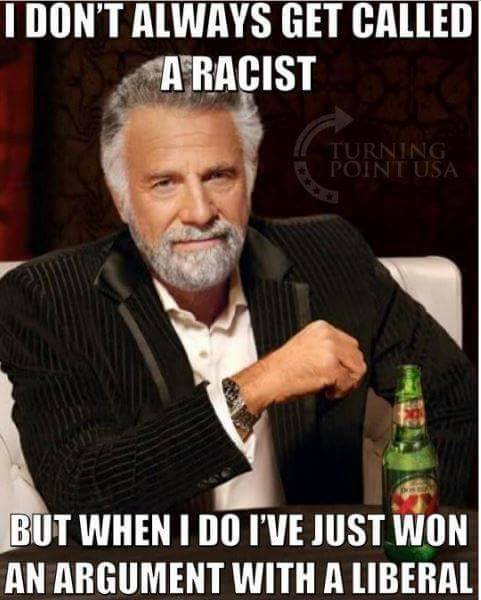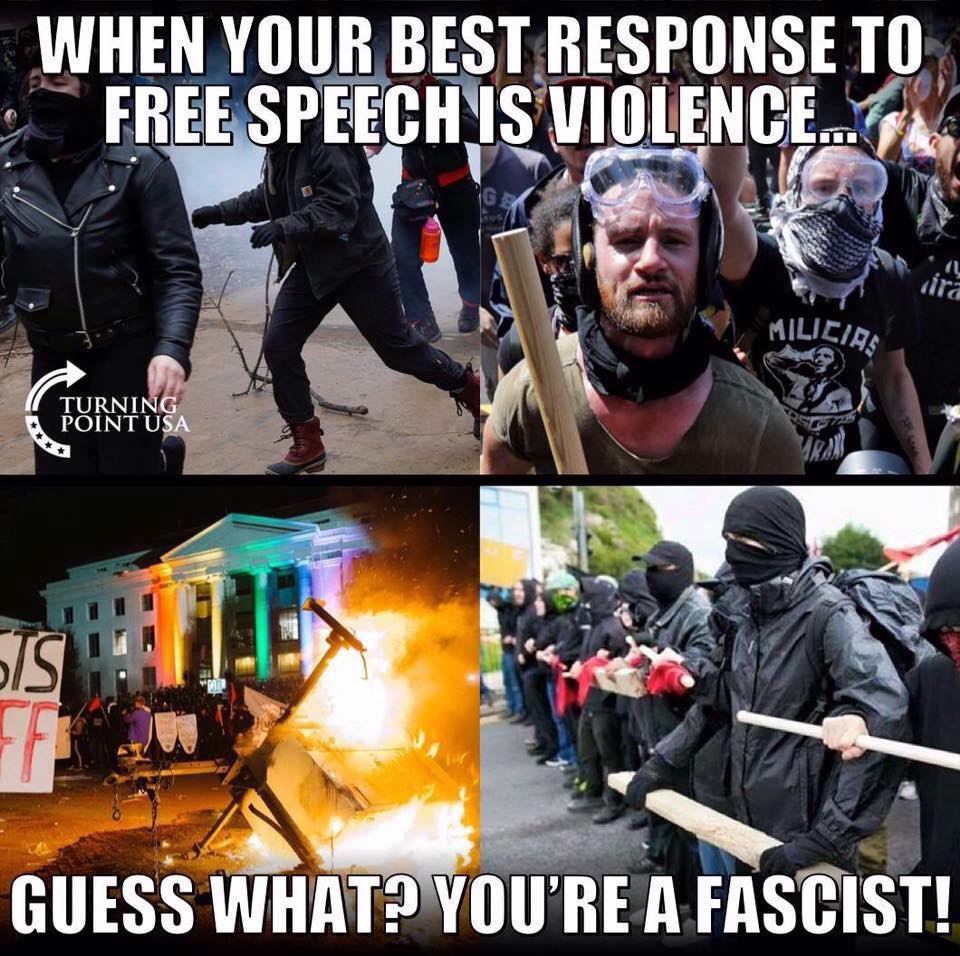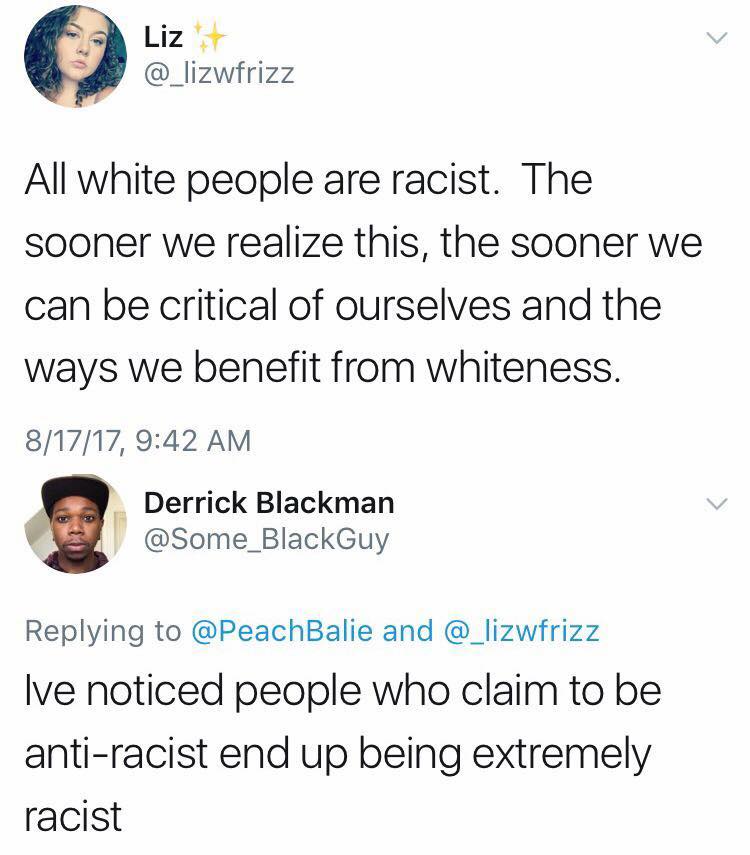 And the next one is another oldie, but one made relevant by the non-stop attacks against Trump for allegedly cronyism. When it came to actual cronyism, Obama was the undisputed king: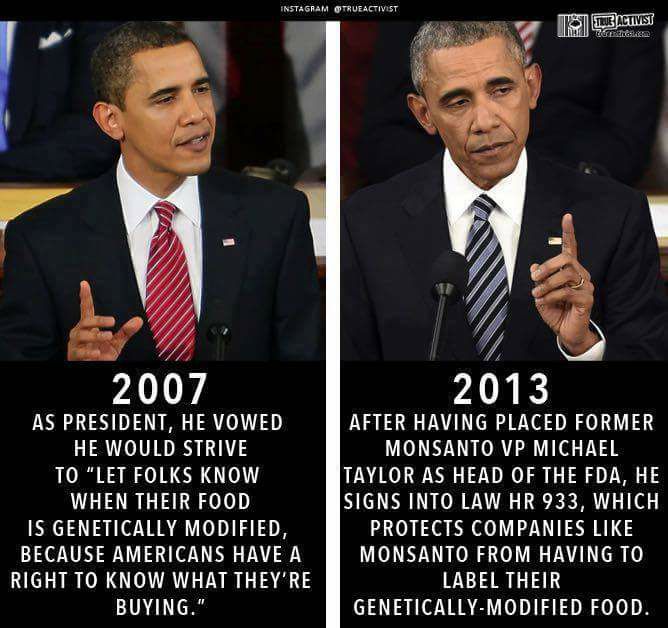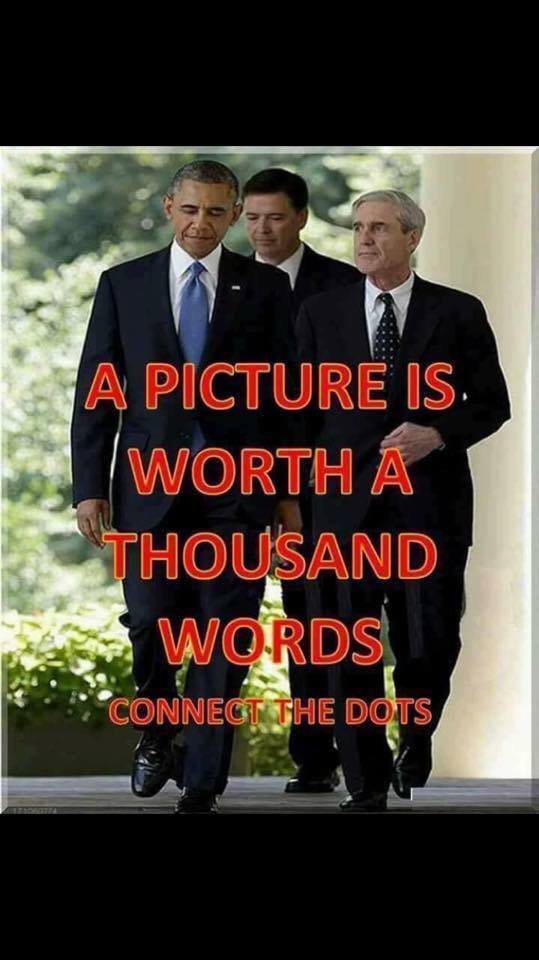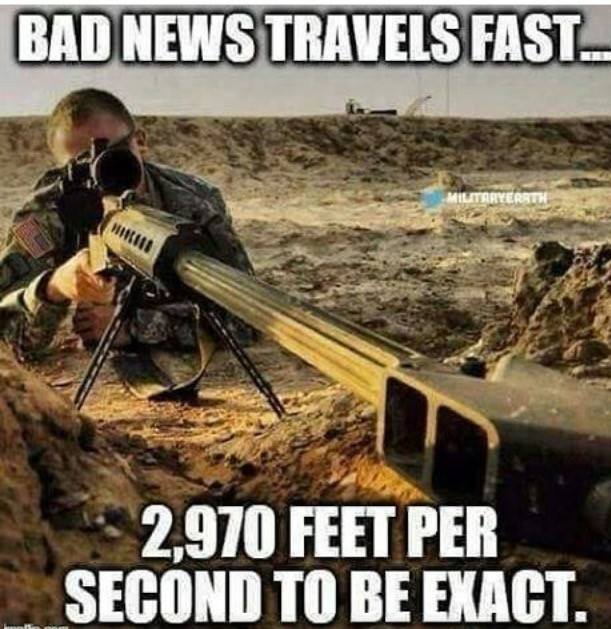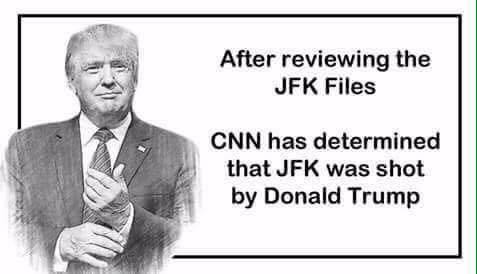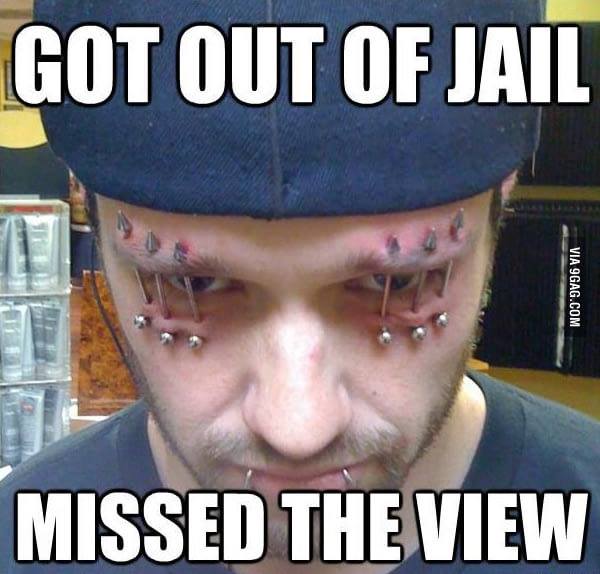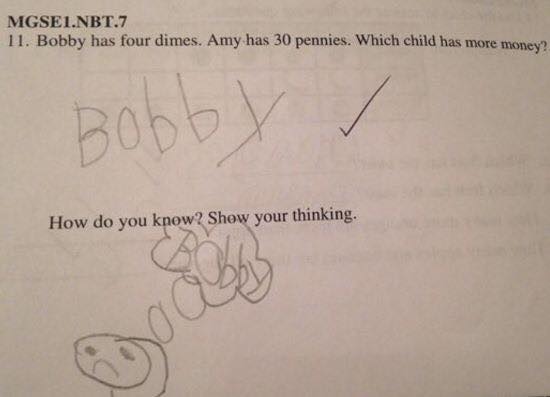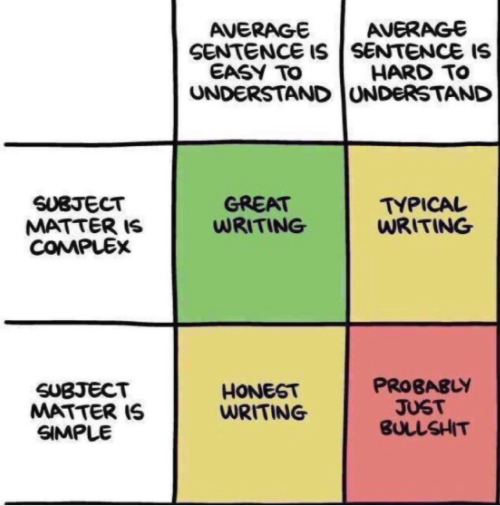 Featured image photo credit: Angel of Grief/Weeping Angel, by elycefeliz. Creative commons; some rights reserved.