The great thing about the Leftists' continuing mental breakdown well into the third week of President Trump's administration is that they contribute endless material to great political posters. Looking at these posters, no wonder I'm viewing every day of the Trump presidency as better than any birthday. He's imperfect, of course, but he's so much better than I expected and living so deeply inside the Progressive psyche that I can only think that America may indeed have a good angel watching over her.
And yes, I know that the increasingly frenzied calls to have President Trump impeached, institutionalized, or — God forbid — assassinated are very disturbing and should make every American vigilant. However, the short-term offsetting benefit of this mental breakdown is that ordinary people are growing disgusted with the Democrat party and its shoddy, divisive principles. So, while the good times are rolling, sit back and enjoy some funny, insightful, and possibly disturbing political posters: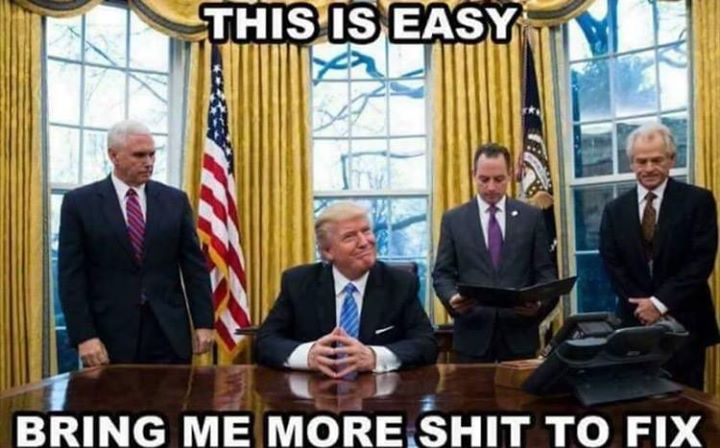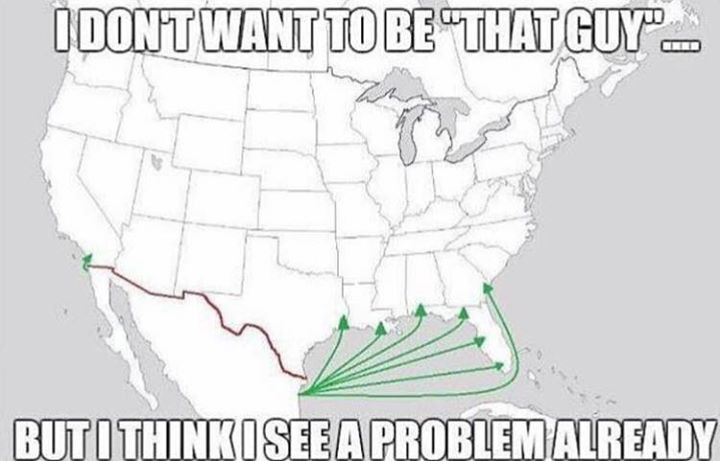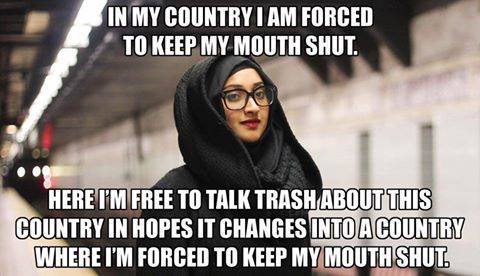 To view more, please go here.