By popular demand, it's back — the Bookworm Room illustrated edition! You'll enjoy these pithy images showing all that's right or wrong with America.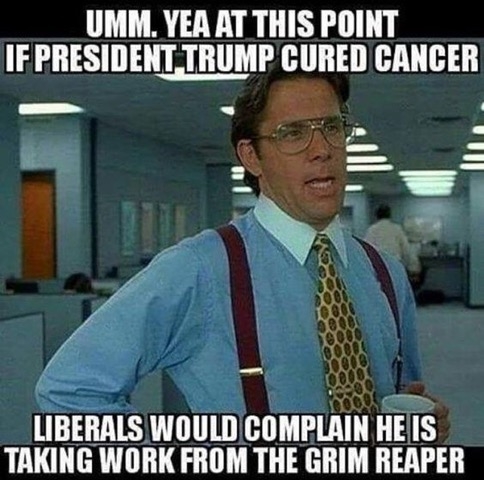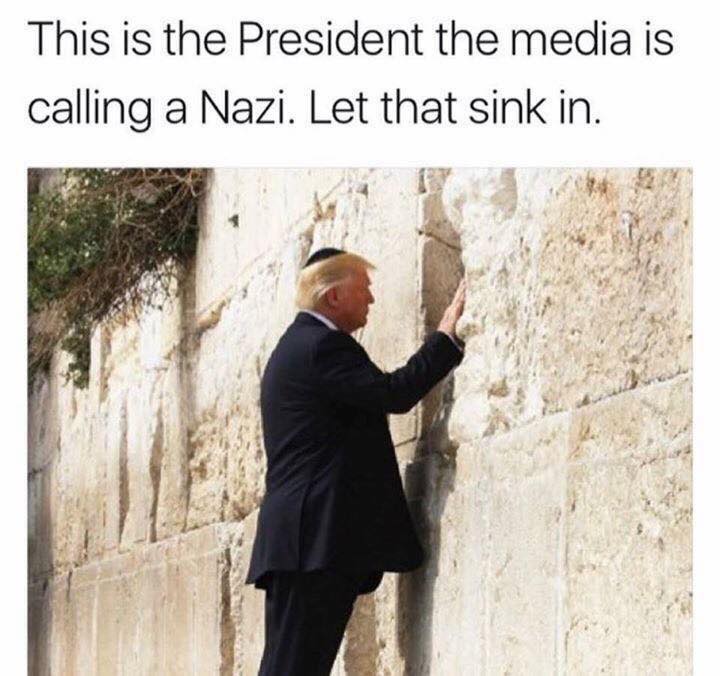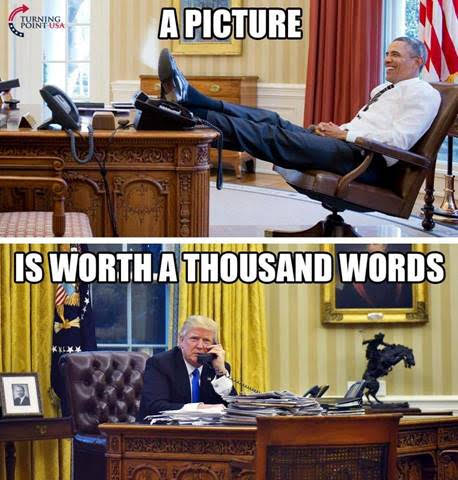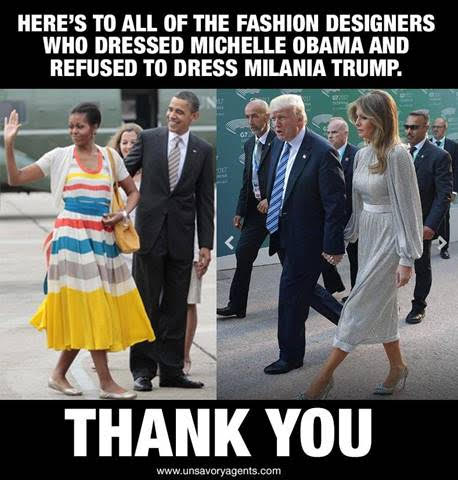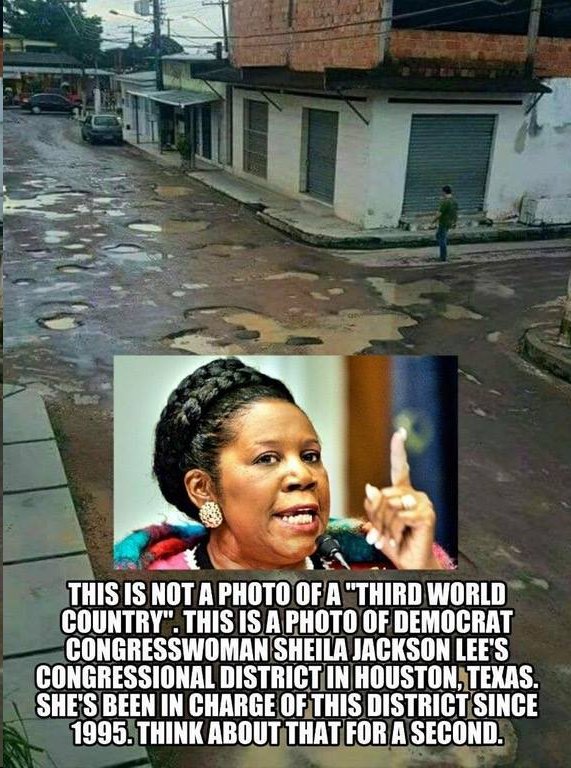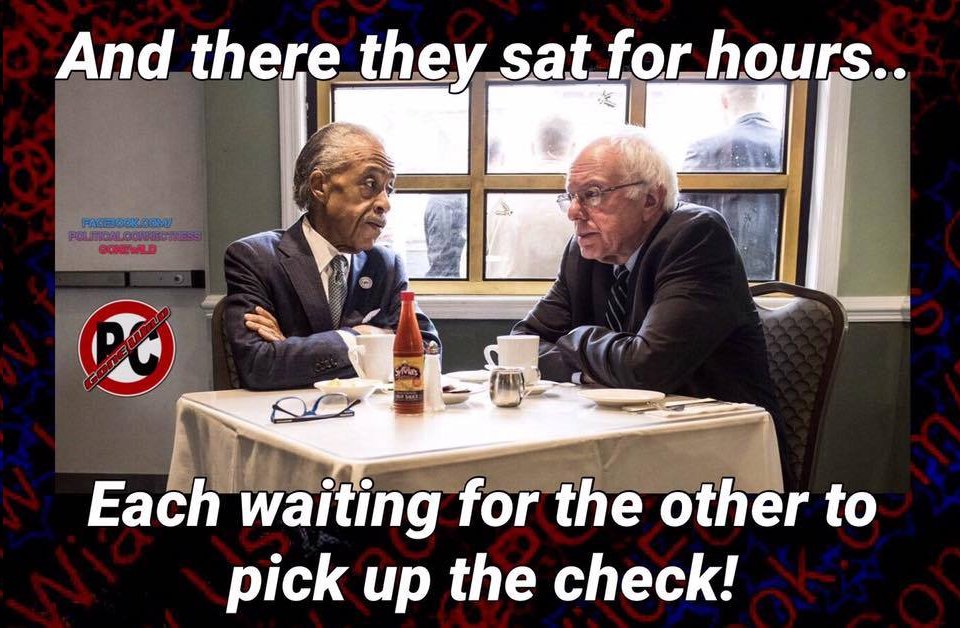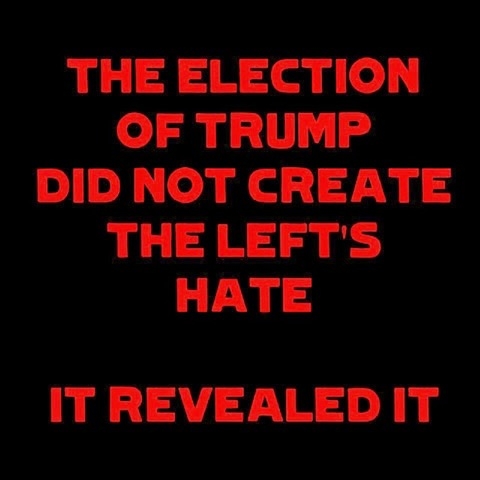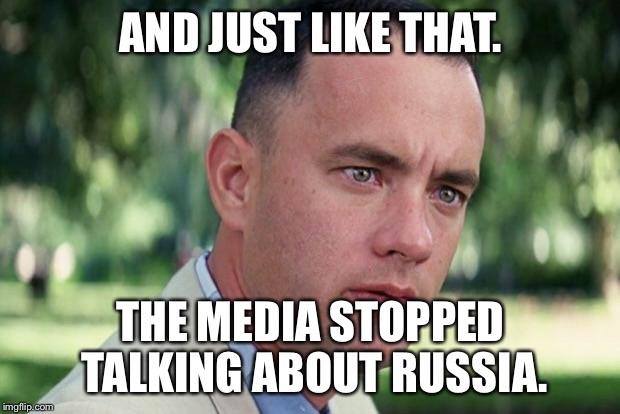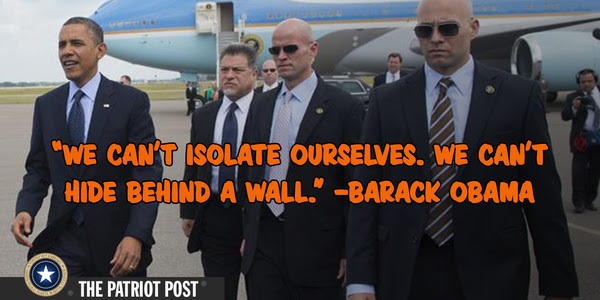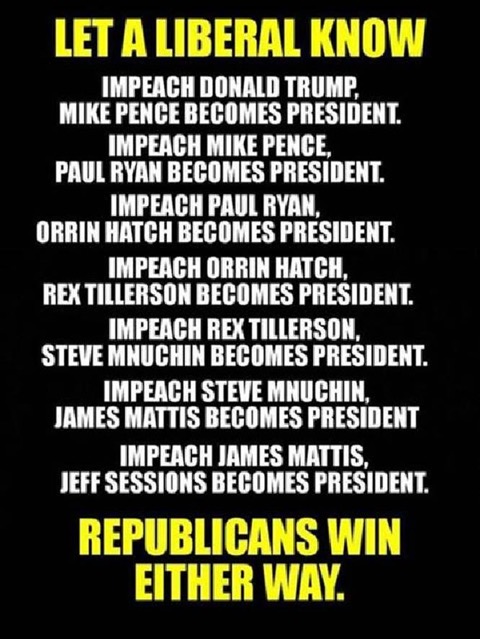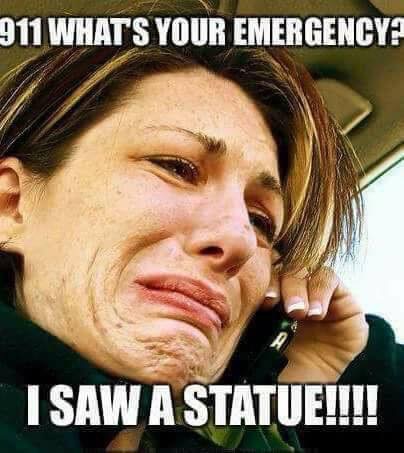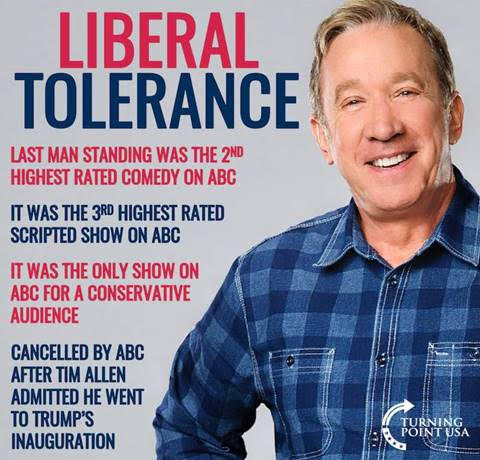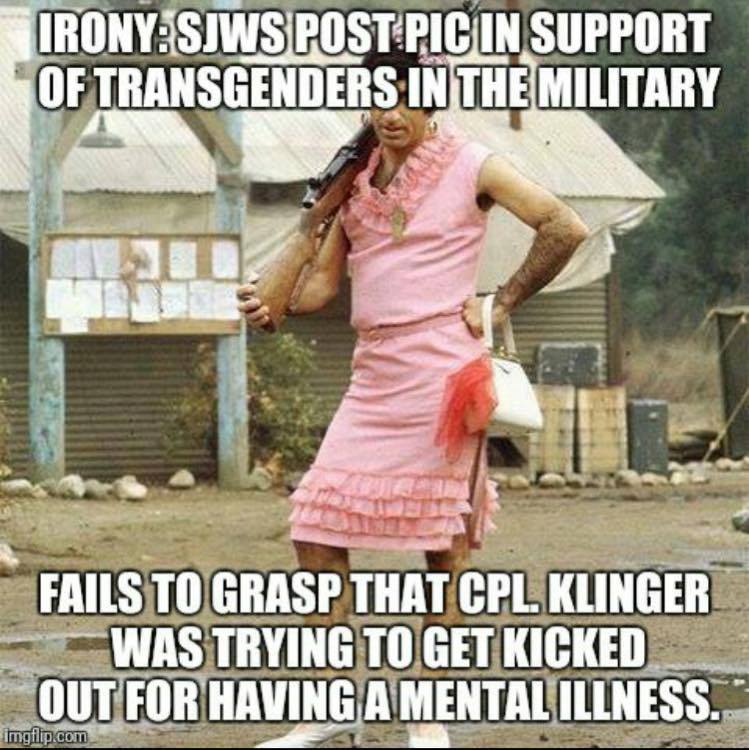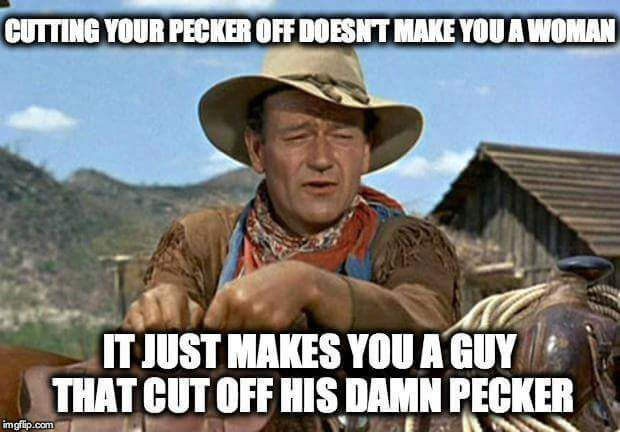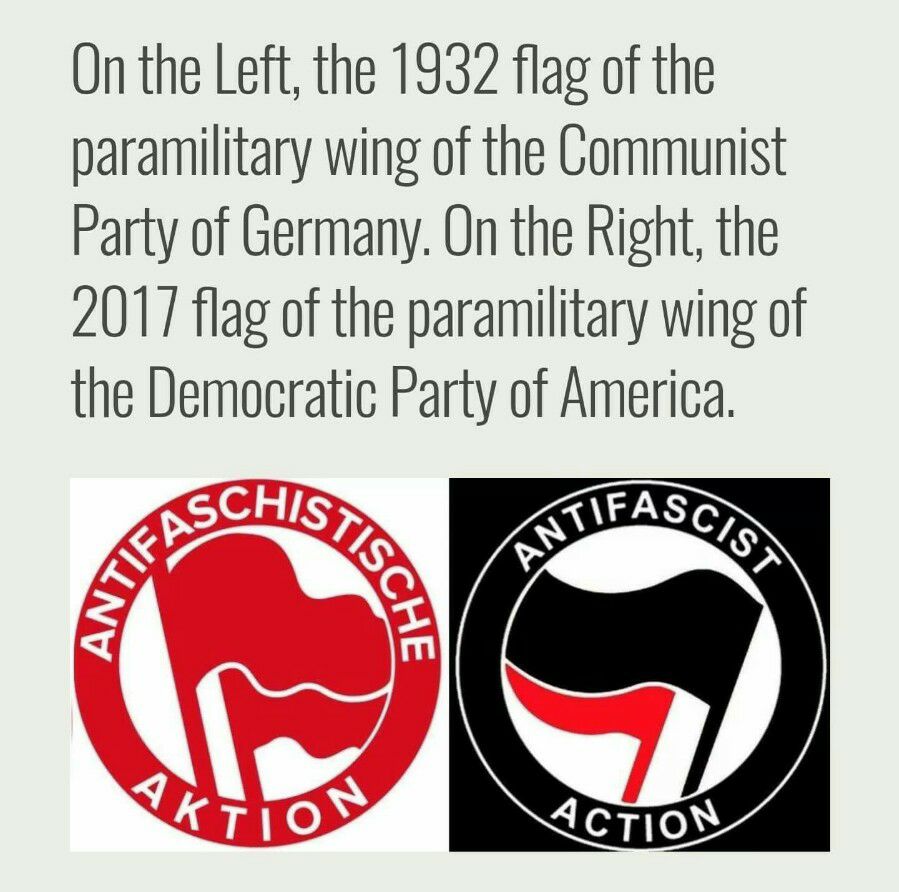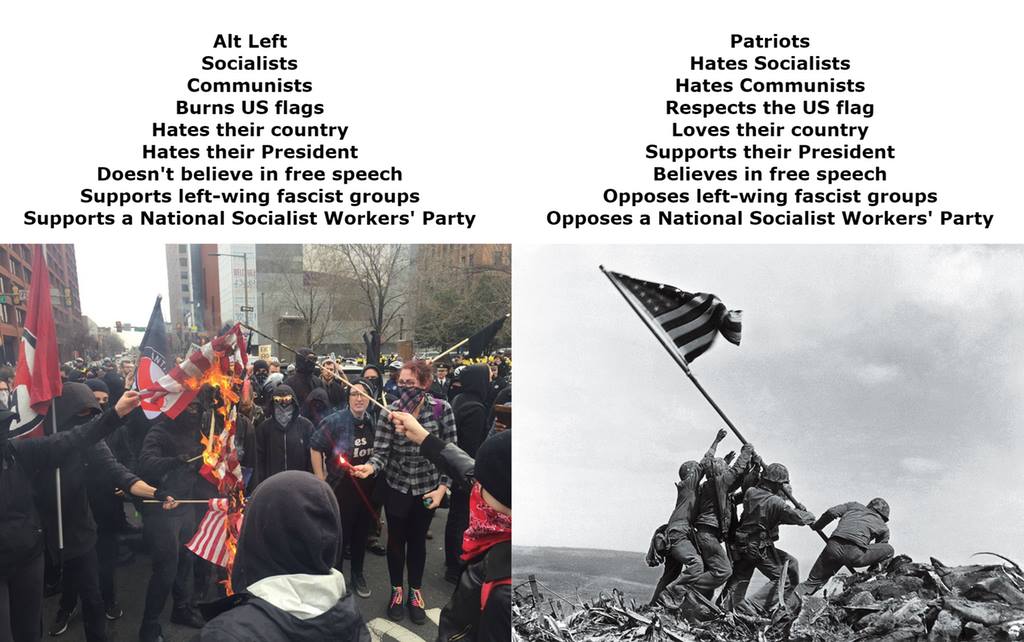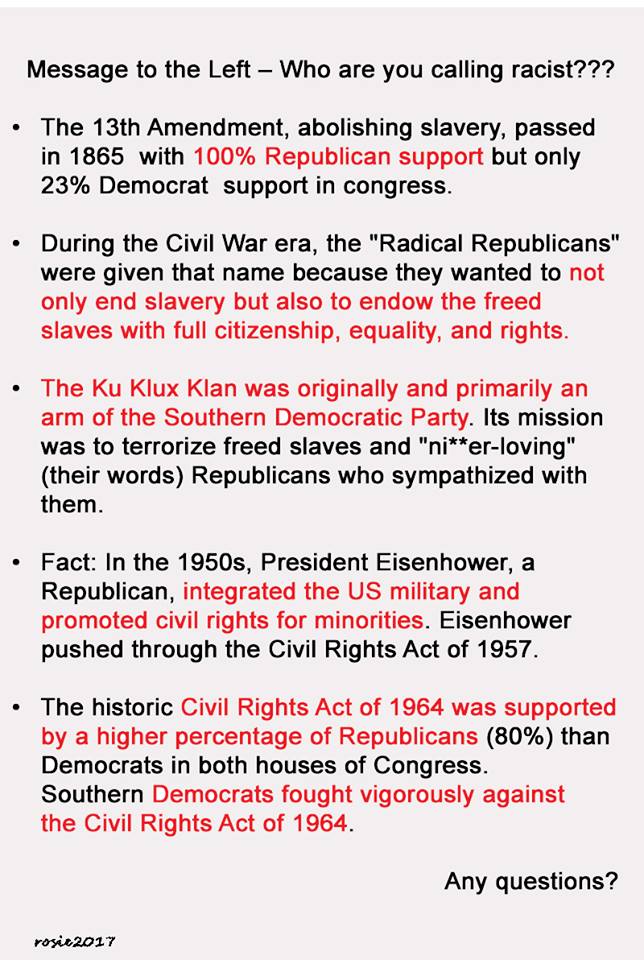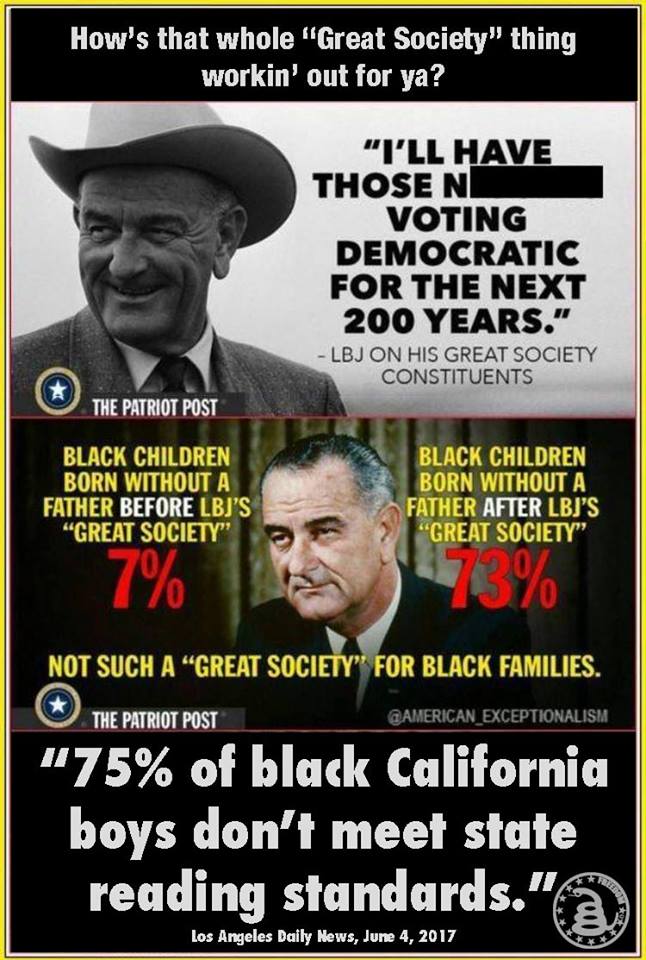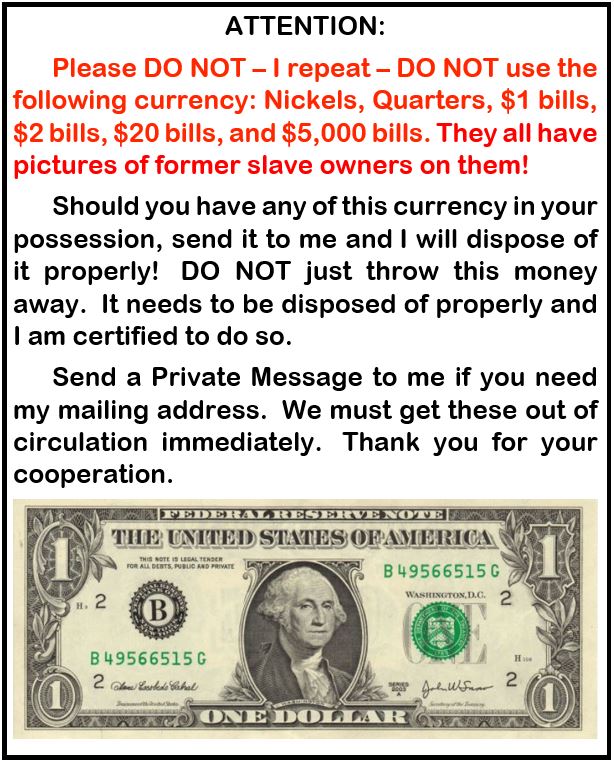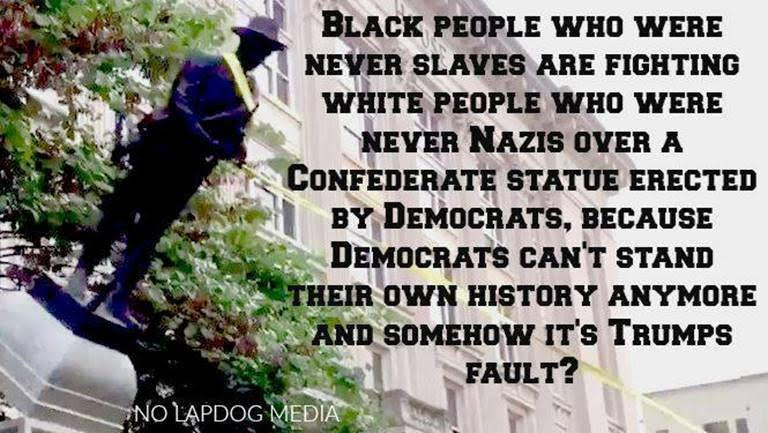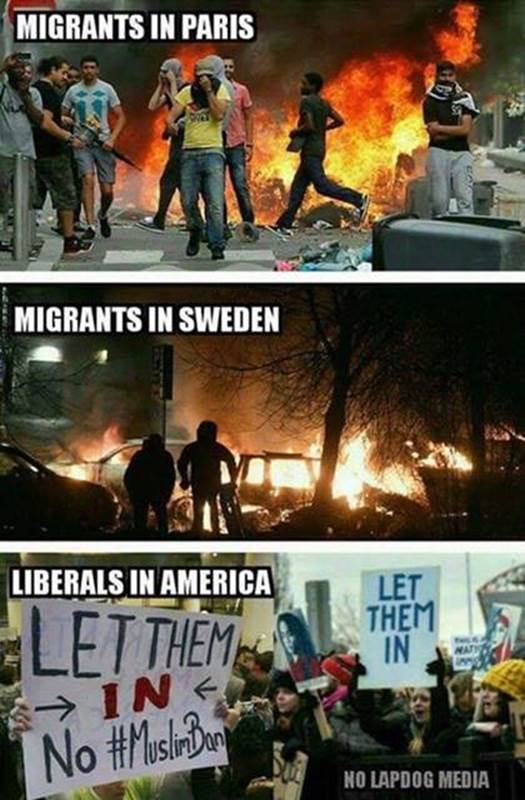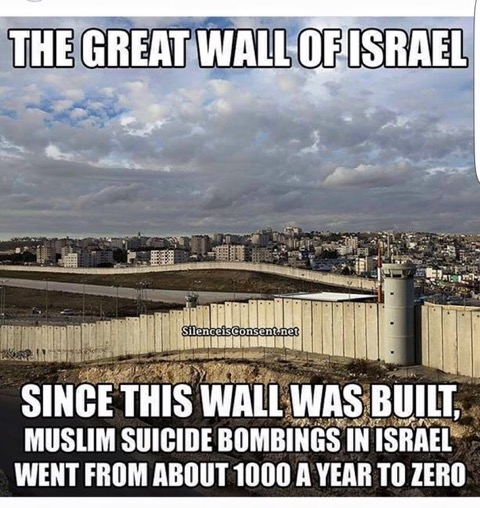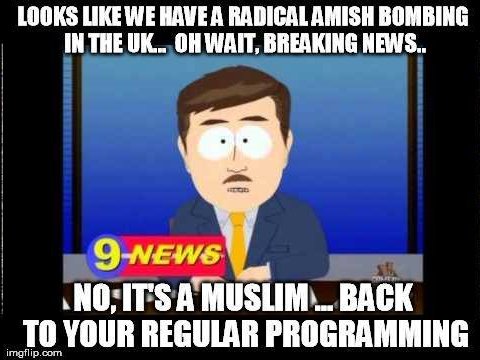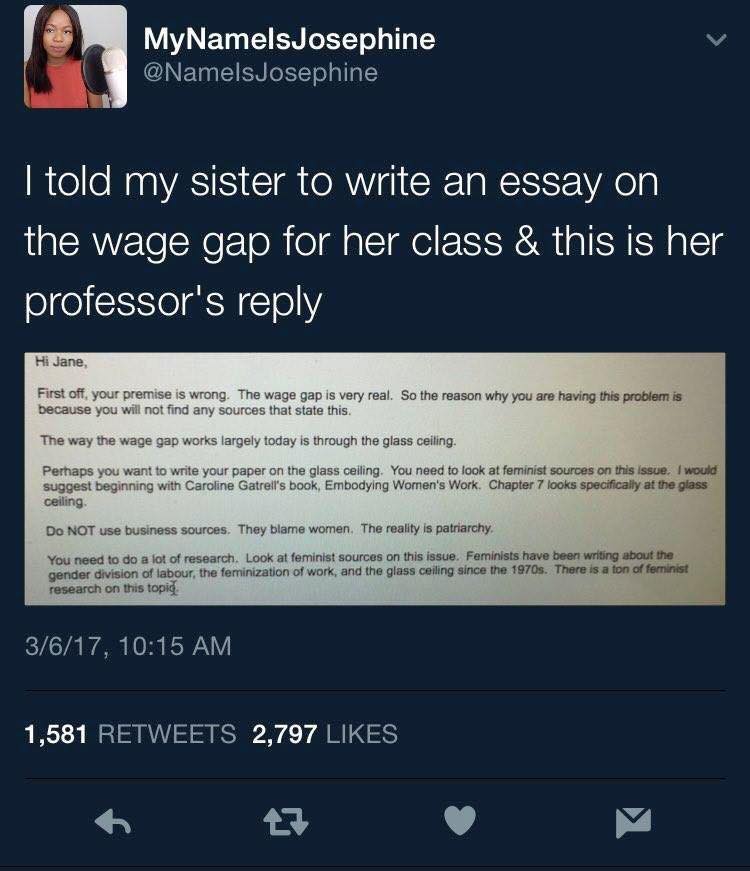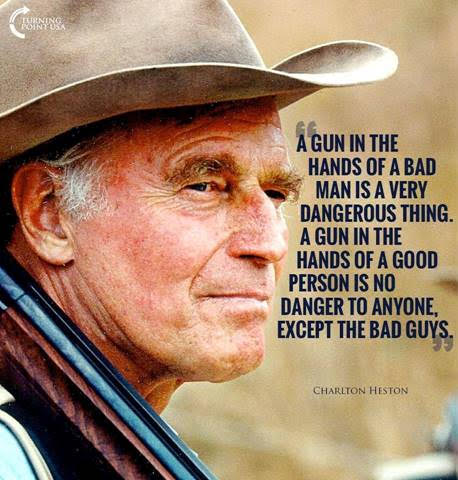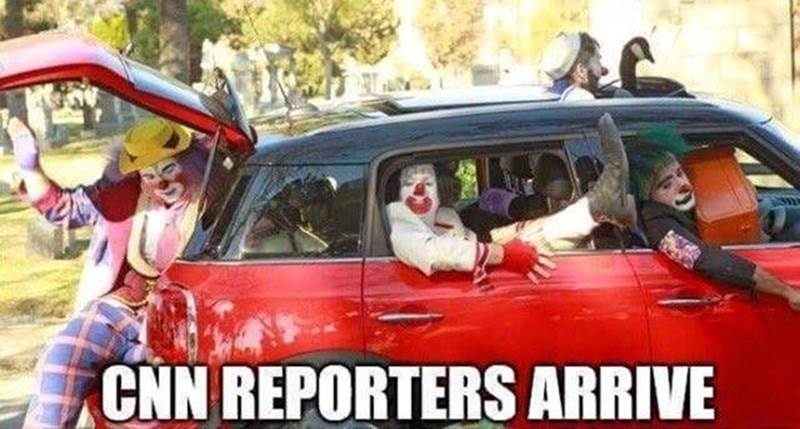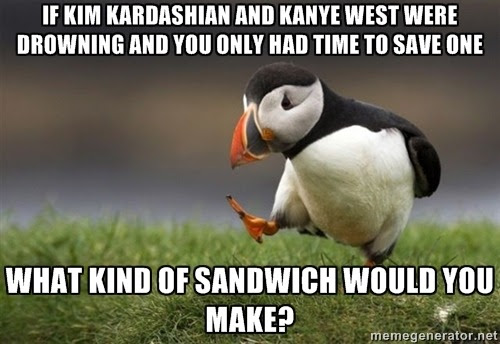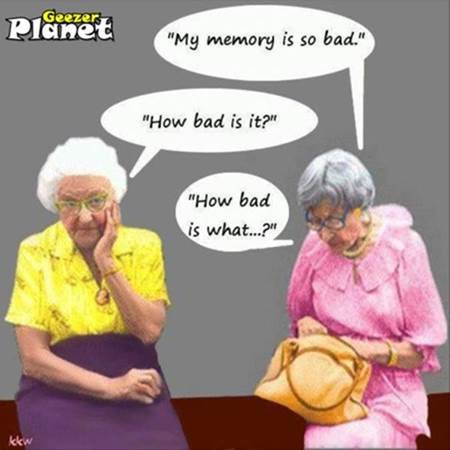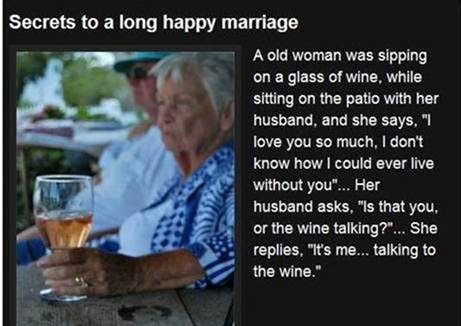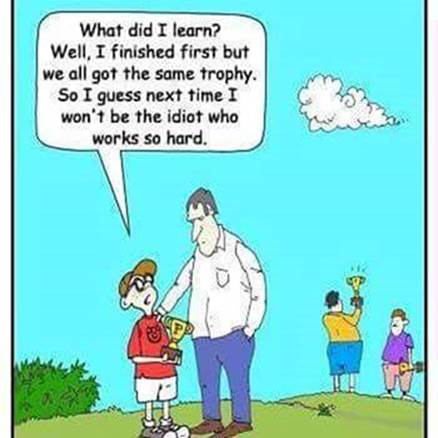 Maybe you don't want to kick a smoke bomb back at the guys armed with rubber bullets. Just sayin'.
The following isn't funny, it's scary. Take heed of the words spoken near the end: "The reason we're seeing them more is because we're looking for them…."
For more on the magical thinking and complete scientific void that is transgenderism, please go here.