Between Antifa riots, Act II of the Civil War (the famous Battle Against The Statues), and the Arpaio pardon, there's a lot of good material here.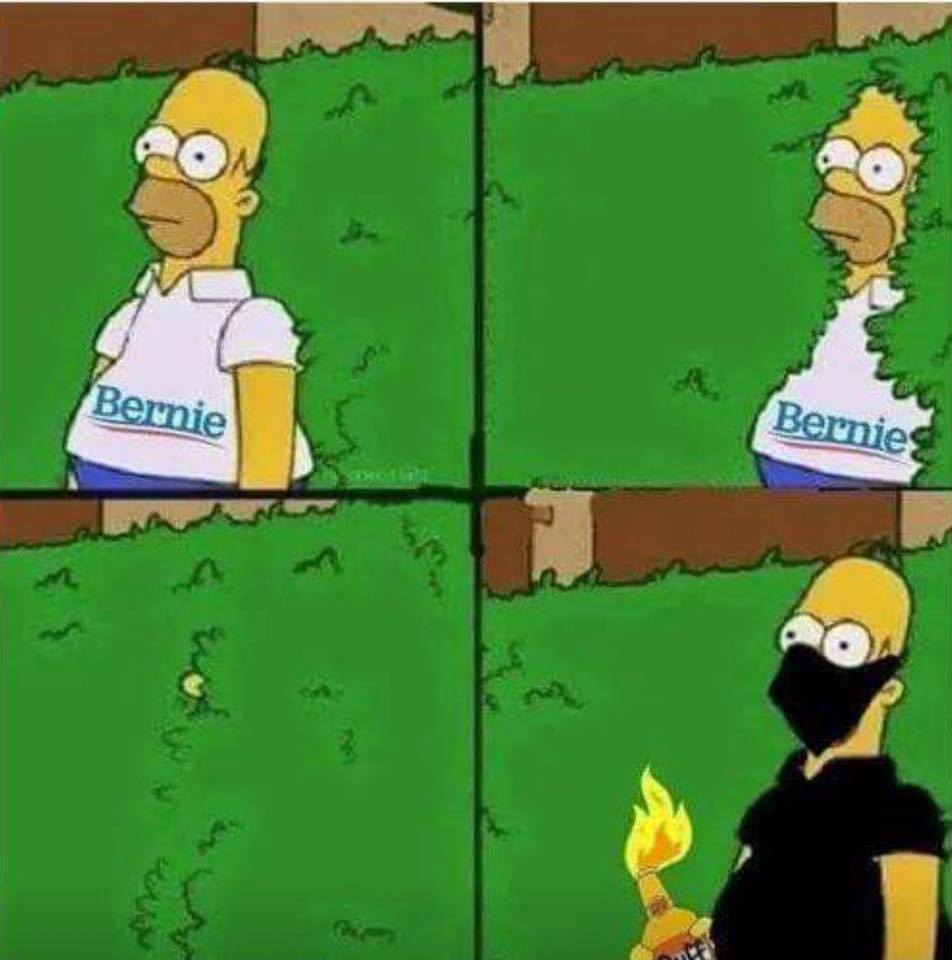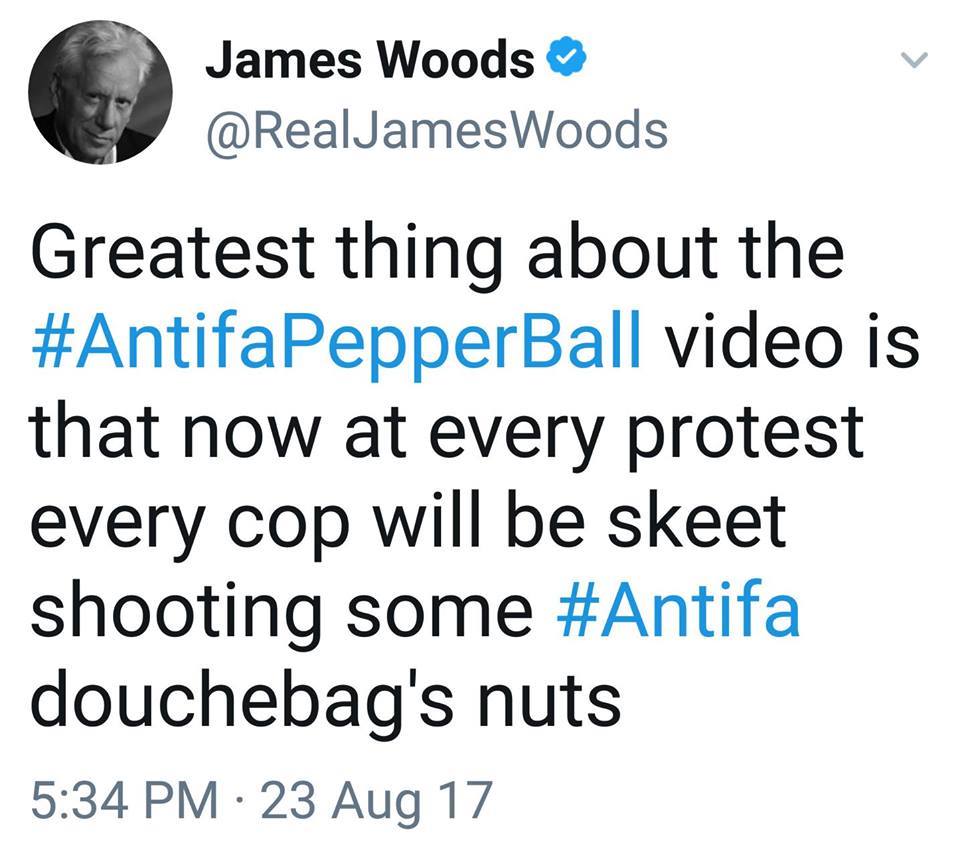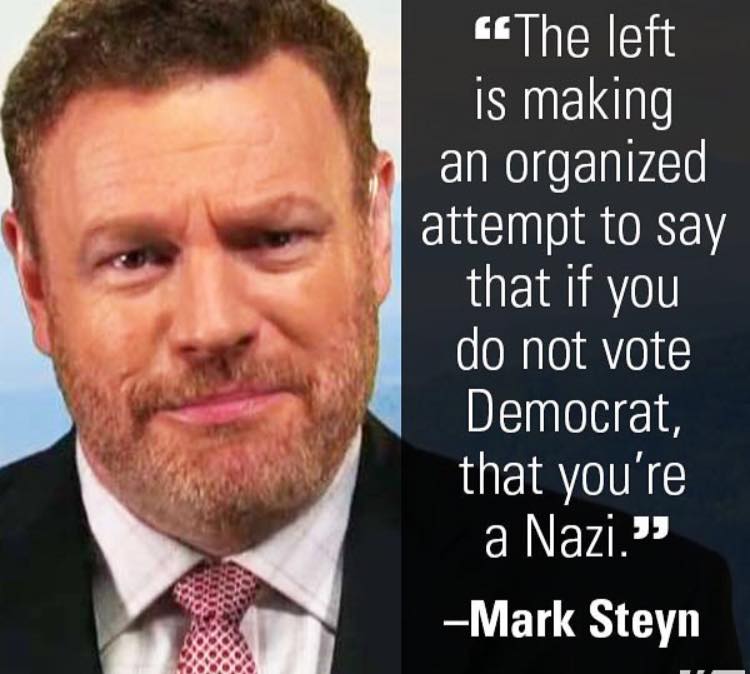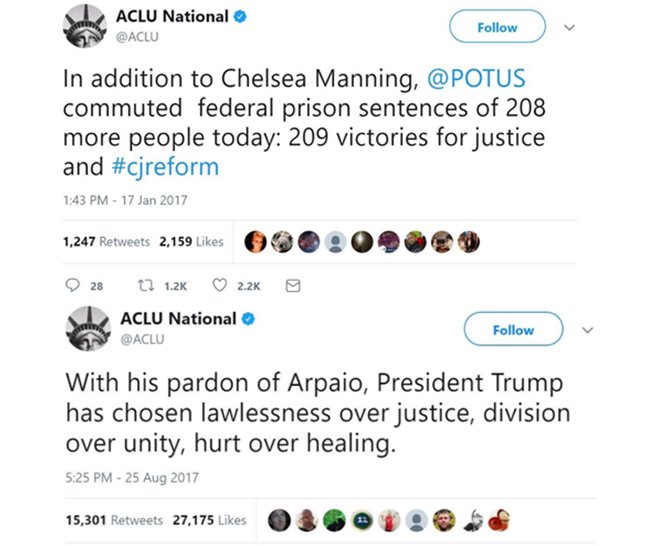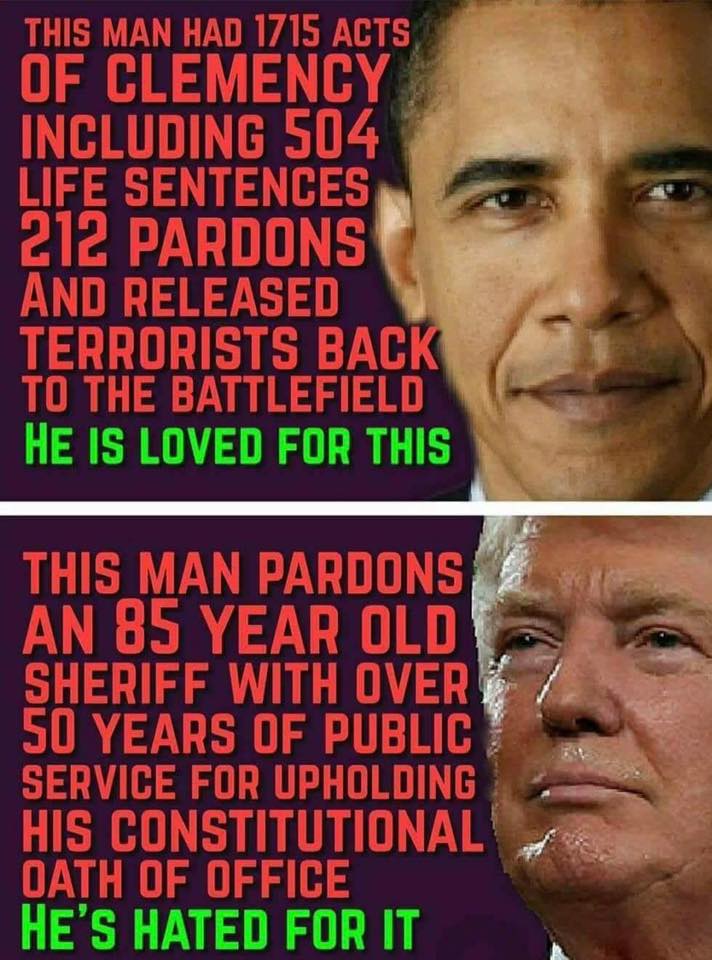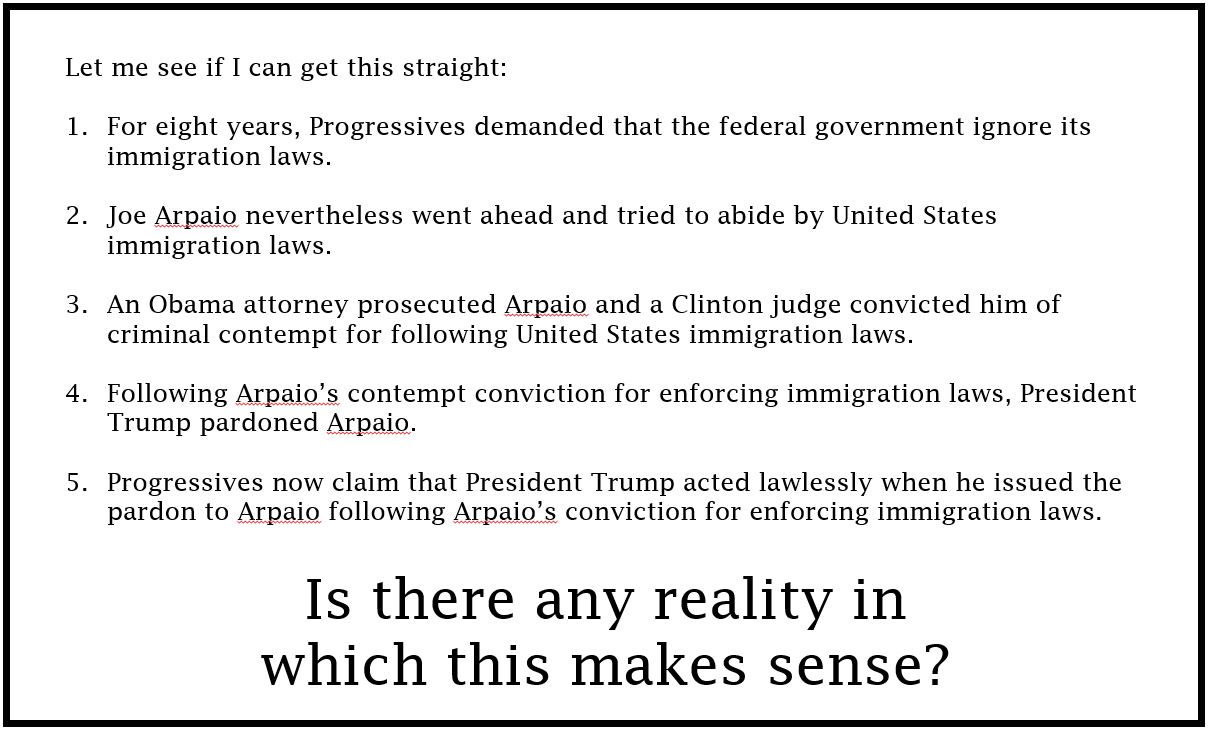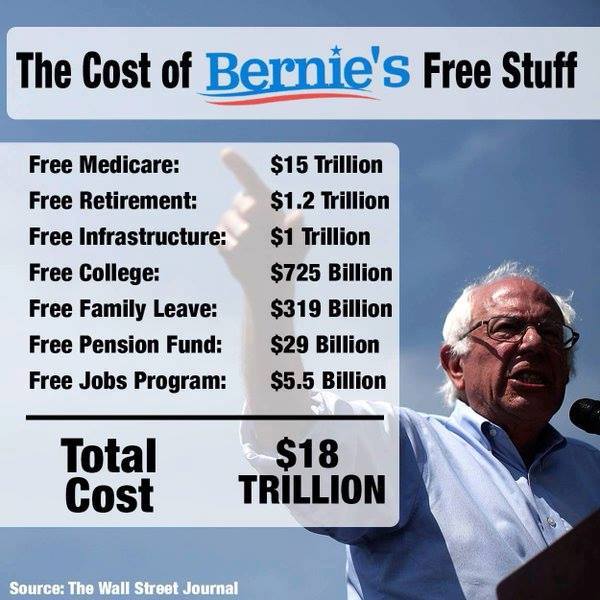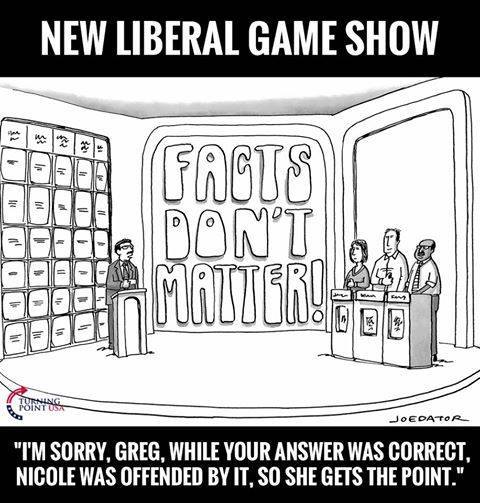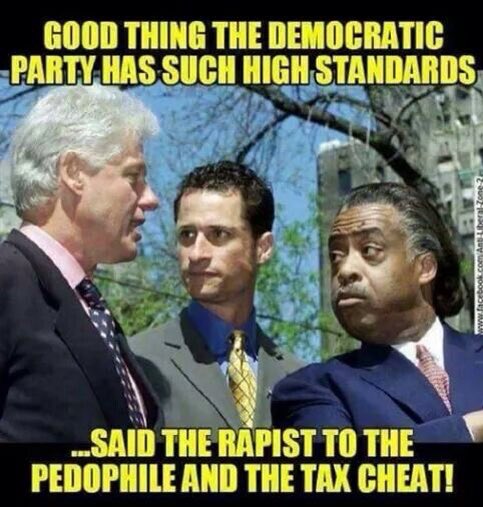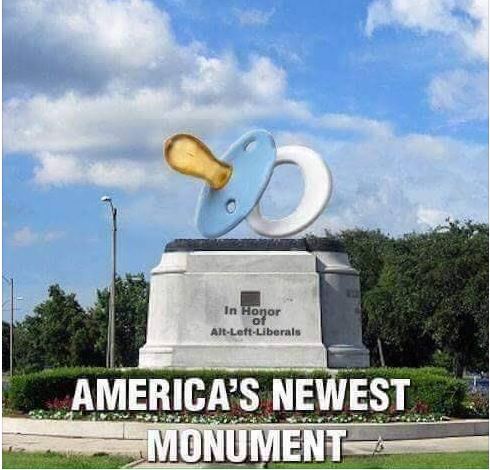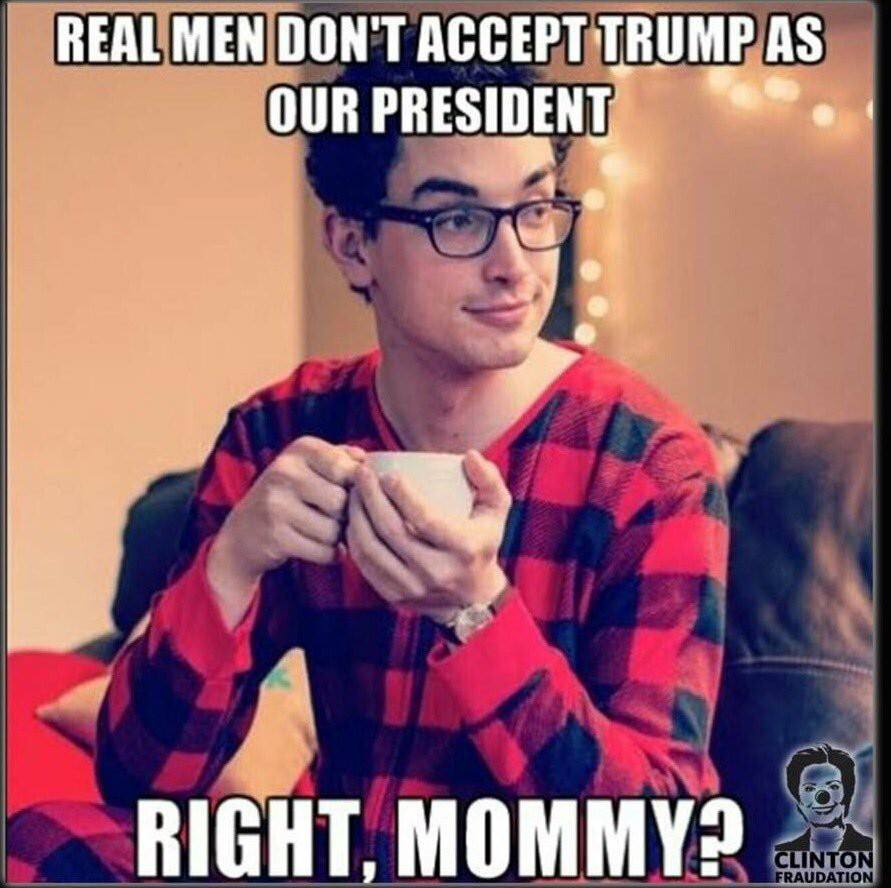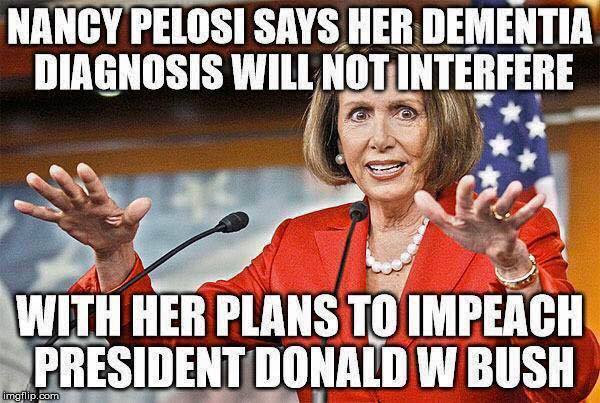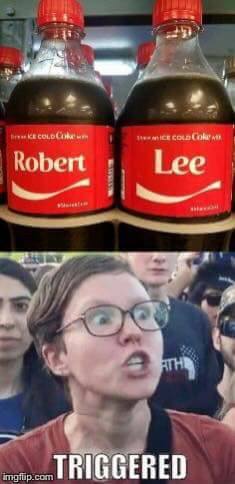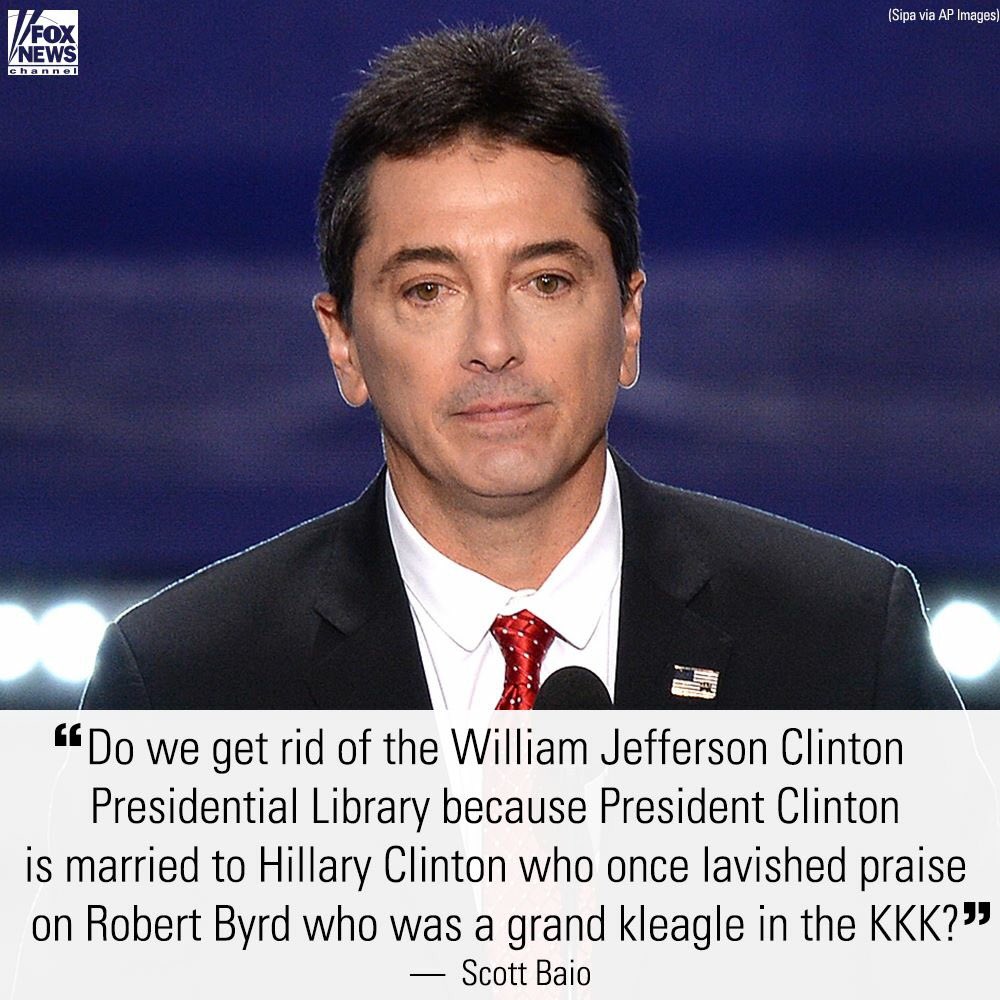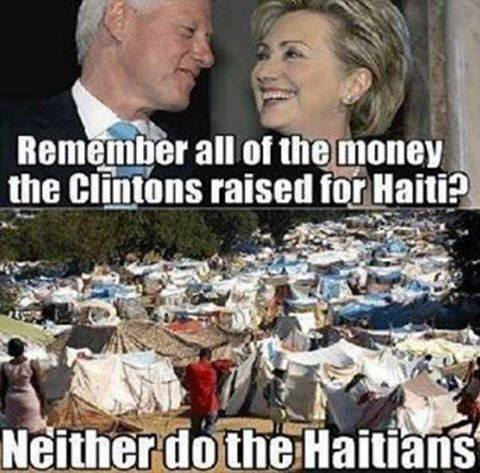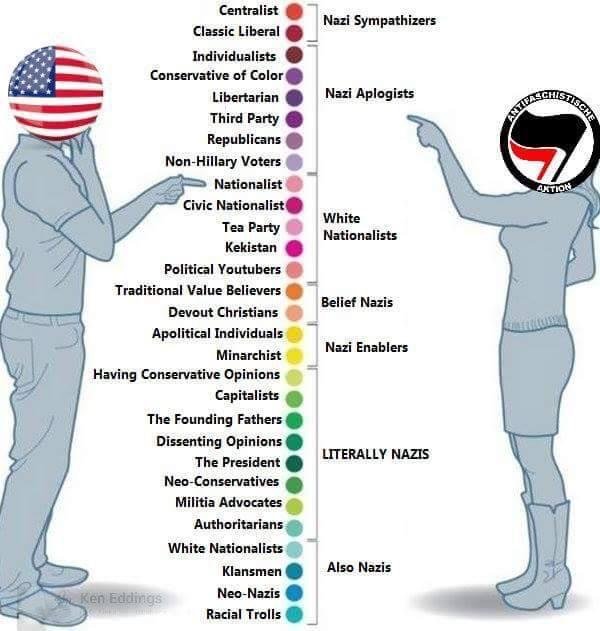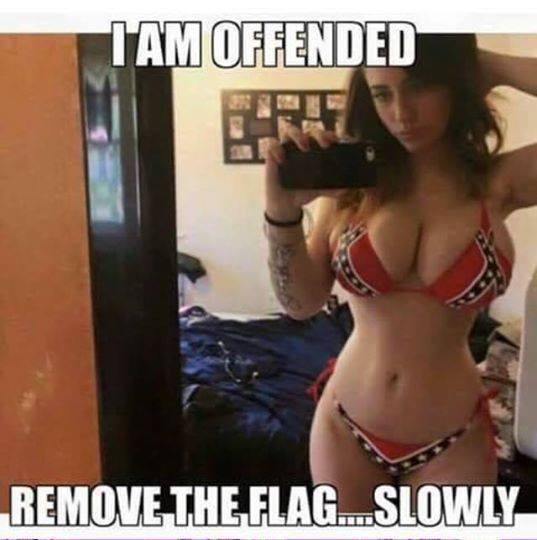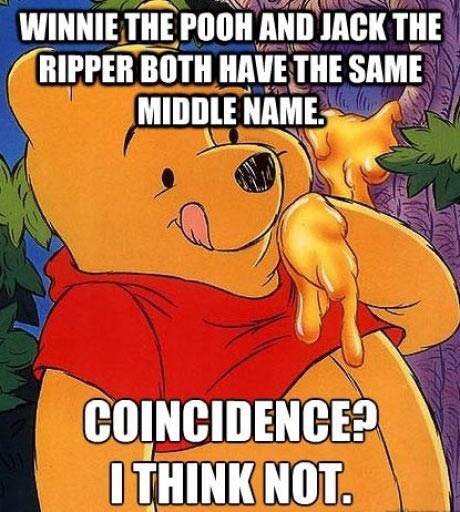 And last but most certainly not least, if you haven't seen Dave Chappelle's famous "black white supremacist" skit, you must watch it. High level language alert here, but don't be a snowflake. Put up with it because this is the most savage attack one can imagine against the foolishness of racism, something practiced in America today by a small number of neo-Nazi types and a large number of Progressives:
If the above videos won't load on my site, you can view Part 1 here and Part 2 here.